Guiding small business
to financial success
Helping small business and individuals to navigate through their tax, accounting and bookkeeping issues.
Covering the financial and business needs of self-assessed individuals, sole traders, partnerships, limited companies, employees and retired individuals across Macclesfield and Cheshire.
FREE initial fact-finding consultation
Before you start your new business, speak to us on the best approach. Work carried out at your site or in our offices at times to suit you.
Don't leave it until it's too late.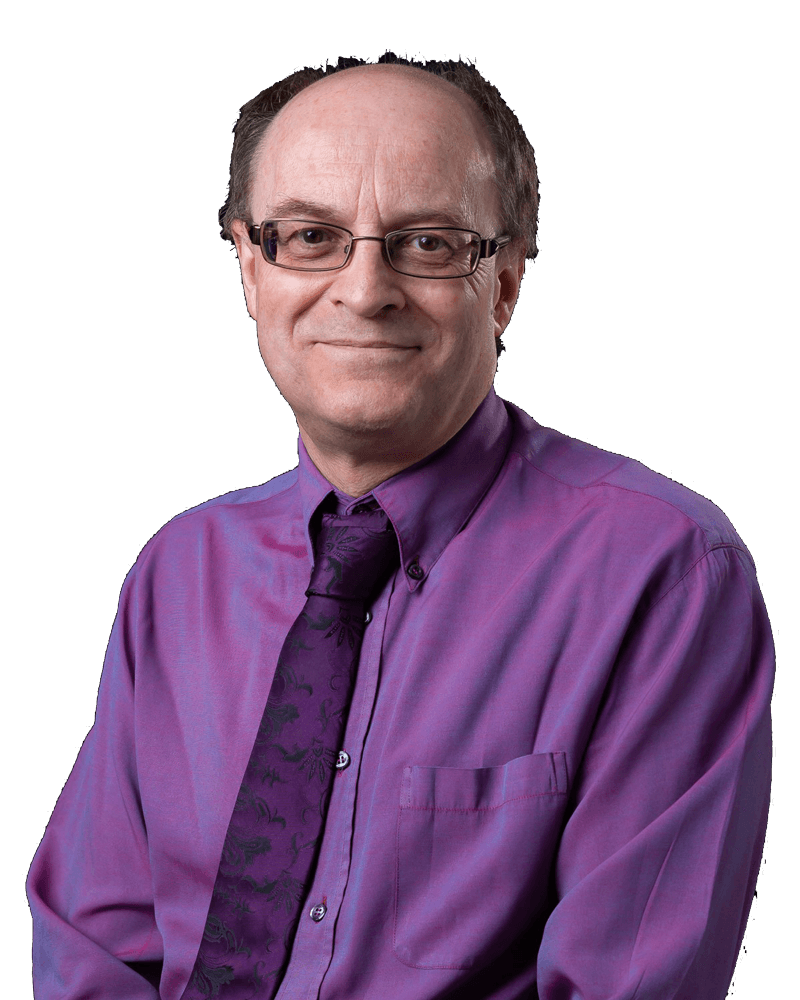 Alan Ogden
Principal Director
First of all, thank you for your 'extra mile' service. (As always)!"
AM Thank you for your excellent services in respect of these accounts
AS Thanks for the quick turnaround
Dr. LY By the way, if you ever want a reference, I'm happy to oblige. Over the last few years you have carried out a great and reliable role for both the business and me personally. Thank you.
T Thanks so much Alan. You legend
R May I also take this opportunity to thank you for all you have done for X Ltd over the last three years, it has been a pleasure working with you and I would recommend you and your company to anyone who requires accounting services.
G