Ogden Townsend Accountants opened in 1999 as a general practice and financial auditor in Macclesfield and moved to its new Jordangate offices in September 2010.
The firm is headed by the principal director, Alan Ogden, who qualified as a Chartered Certified Accountant in 1988 and has over 30 years experience in the accountancy profession.
Alan is supported by a small number of qualified and experienced staff. The business has remained focussed on assisting smaller limited companies, partnerships and sole traders in a variety of trades and services, as well as advising individuals on their taxation affairs.
We ensure that all of our clients get to discuss their issues with a fully qualified advisor.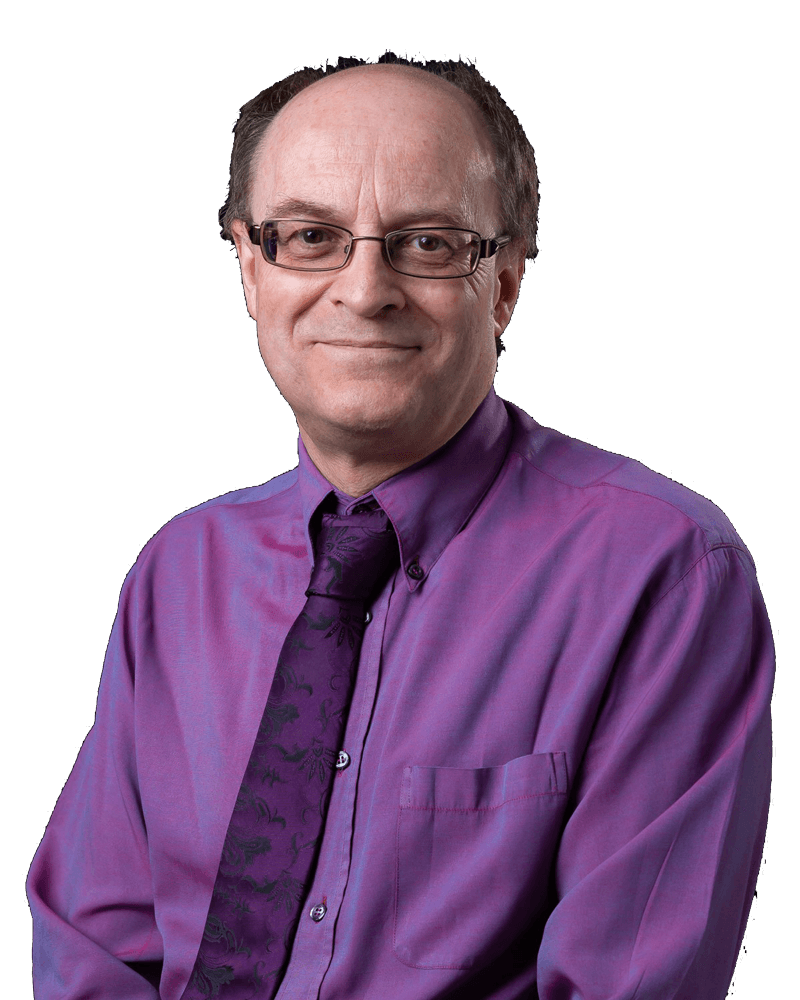 Alan Ogden
Principal Director
Ogden Townsend is a small, friendly firm which takes a pride in assisting individuals through the early stages of setting up a business, and guides them through the legislative tax maze.
We take the time to explain the details behind the accounts and necessary tax computations.
We appreciate that our clients' expertise lies elsewhere other than accounts and as a result all client questions are offered a sympathetic ear.
We also assist individuals, whether they are retired, or in employment as directors or otherwise, to complete and submit their personal tax returns.
Our existing portfolio ranges from the preparation of accounts and partnership tax return for a newly formed consultancy business with a first year turnover of just £1,700, to the statutory audit of a charitable company with incoming resources of nearly £2,000,000.
Although most of our clients are local to the Macclesfield and Stockport area we also act for businesses as far afield as East Yorkshire, Ayrshire, Derbyshire and Staffordshire.
Our clients can be found in a variety of sectors including engineering, manufacturing, various consultancy services, hair salons, local automotive engineers, individuals and companies in the building industry, and web designers, as well as employed or retired individuals for whom we prepare and submit personal tax returns.