If you require any of the following services, then look no further than the businesses listed. We can contact them for you, or, if you prefer, please contact them direct and give them our name.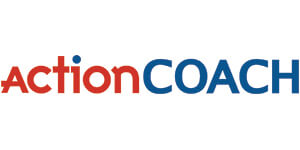 I can guide you to build your business to deliver the life of your dreams.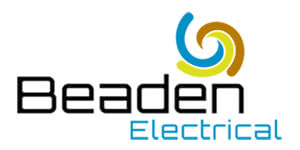 Beaden Electrical is a full service electrical contractor providing domestic, commercial and high-end new build electrical services at competitive rates.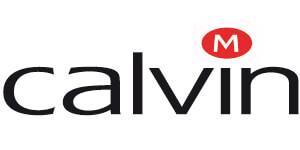 Naturally, you want your marketing to be provided with precision and professionalism, knowledge and expertise; and that's exactly what we deliver.

I provide full financial advice to both personal and business clients, whilst providing an excellent client experience and addressing both straightforward and complex financial planning needs through face to face meetings.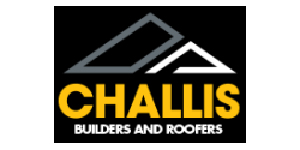 We are a local Building & roofing company specialising in extensions, refurbishments and loft conversions.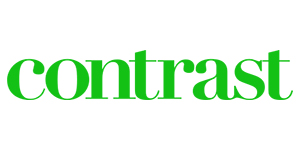 In a market where everyone claims to be the best or to have a unique approach, Contrast's only pledge is that we'll work together with you, listening to your requirements and delivering against them.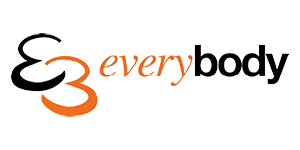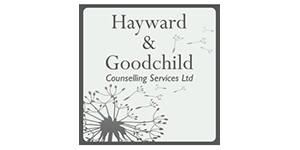 We work with Children, Young People, Adults, Couples, Families and Groups. Why not come and talk to us. We are experienced Listeners.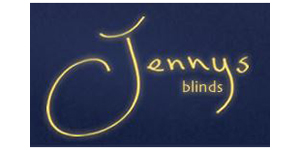 Jennys Blinds provide all types of window blinds to the residential and commercial markets.